This campaign is now closed.
6 backers pledged $800.00 to this campaign.
Send a camper camping in August!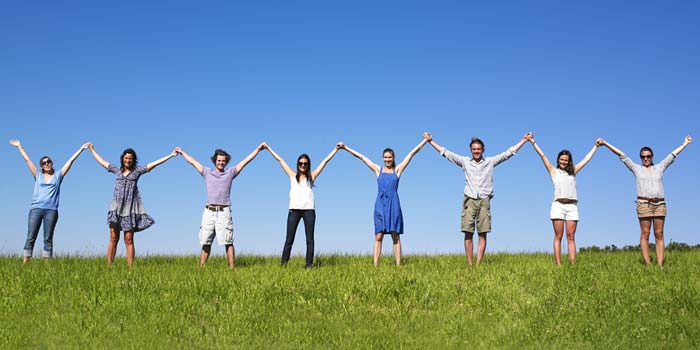 We are accepting donations to help reduce costs of the camping trip for up to 20 young men from Paradise. If you can sponsor 1 child, feel free to click to donate $100. Feel free to contribute an amount that works for you! Thank you!!!